EURO 2020 is finally here! It's been 12 long months, but it's finally arrived! So who's excited…?
OK, look. We know having to sit through yet another Ireland-less international tournament isn't exactly everyone's idea of a 'perfect summer'.
Particularly as Covid has scuppered our chances to fly off to the continent to escape the endless conveyor belt of England fans posting 'Football's Coming Home' videos on Facebook or whatever. And because we've got to sit there and pretend to be happy that Wales and Scotland have qualified, teeth quietly gritting.
But.
There's still a reason to tune in.
So, Stephen Kenny's men aren't going to the Euros, and by the looks of things probably won't be for another decade or two (sorry Steve), but there are a number of players at the tournament who, in another timeline, could have been playing for Ireland this summer.
Cheer them on. Boo them. Do whatever you like over the next four weeks. All we're saying is, they're there:
Jack Grealish (England)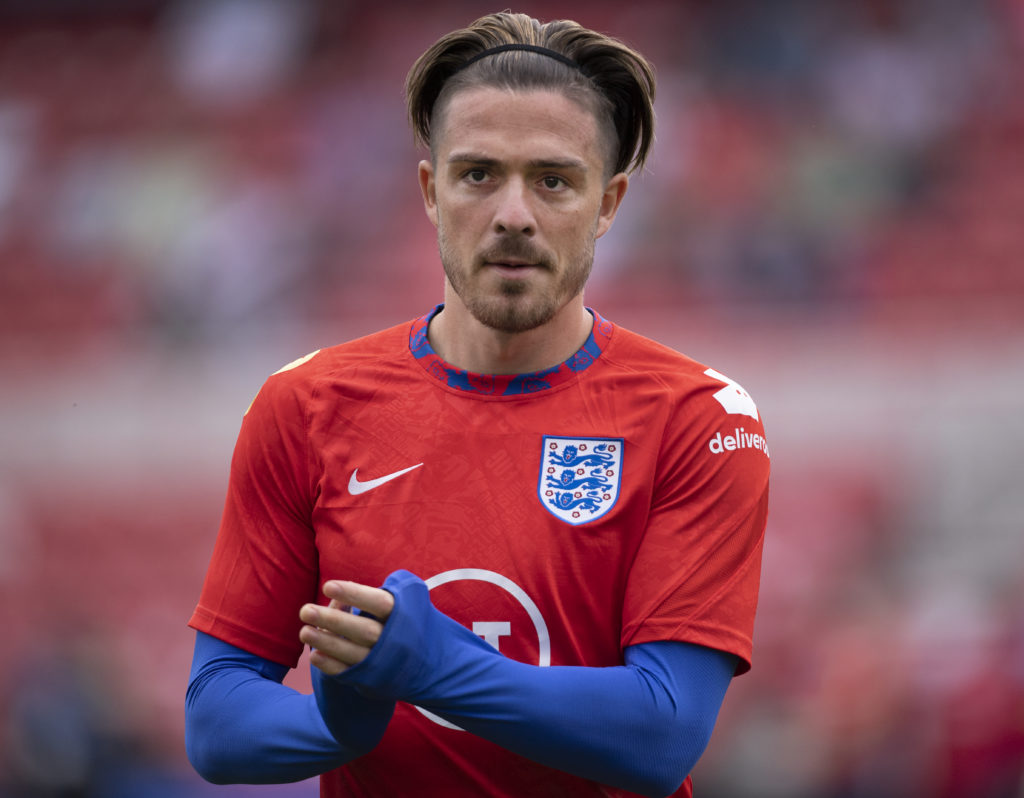 This one hits close to home. Grealish represented Ireland at youth level for four years, and was even offered a call-up to the senior squad by Martin O'Neil, but the Aston Villa man rejected it, opting to switch allegiances to England in 2015 instead.
Yes, OK, he was born in England, he grew up in England and his parents are English. But it still hurts damn it!
It took five years before Grealish was called up to the England squad, but he goes into Euro 2020 as one of their most prized assets. Oh what could have been.
Declan Rice (England)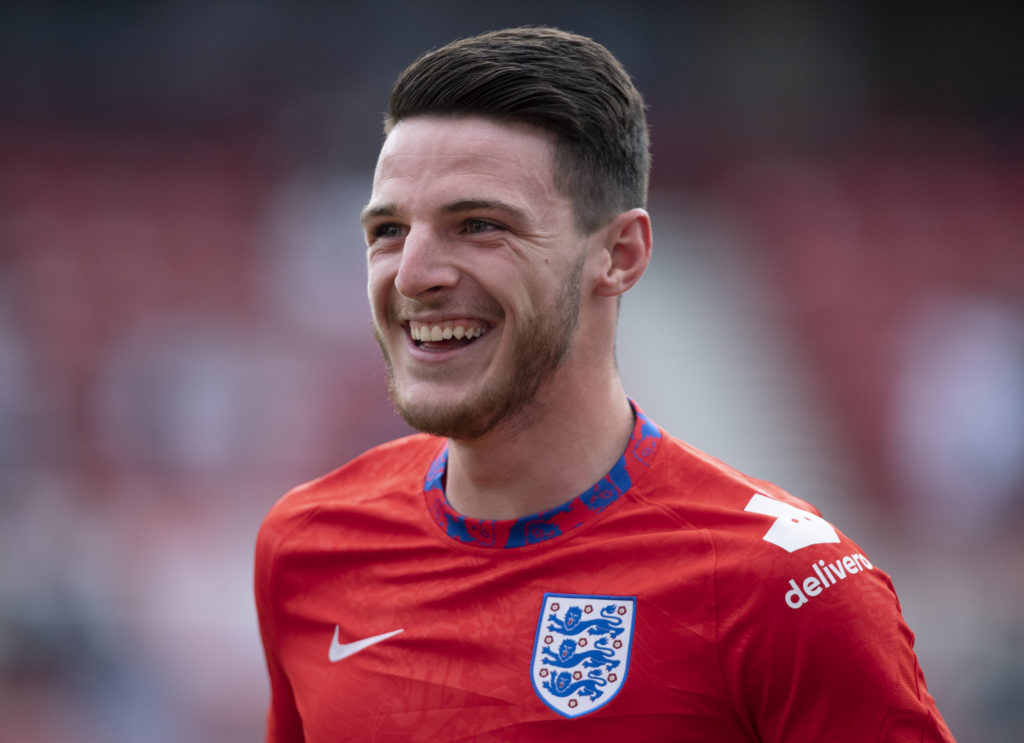 Speaking of what could've been…
Rice's story is similar to Grealish's, but more fresh. Despite being born and raised in England, the West Ham midfielder qualified to play for Ireland through his grandparents.
Having been ignored by the Three Lions initially, Rice made 20 appearances for Ireland's youth sides, and even made three senior appearances, before England came calling again in 2018.
A few months later, Rice was gone and Ireland lost a future captain, and like Grealish, he goes into Euro 2020 as one of Gareth Southgate's most important players.
Harry Kane (England)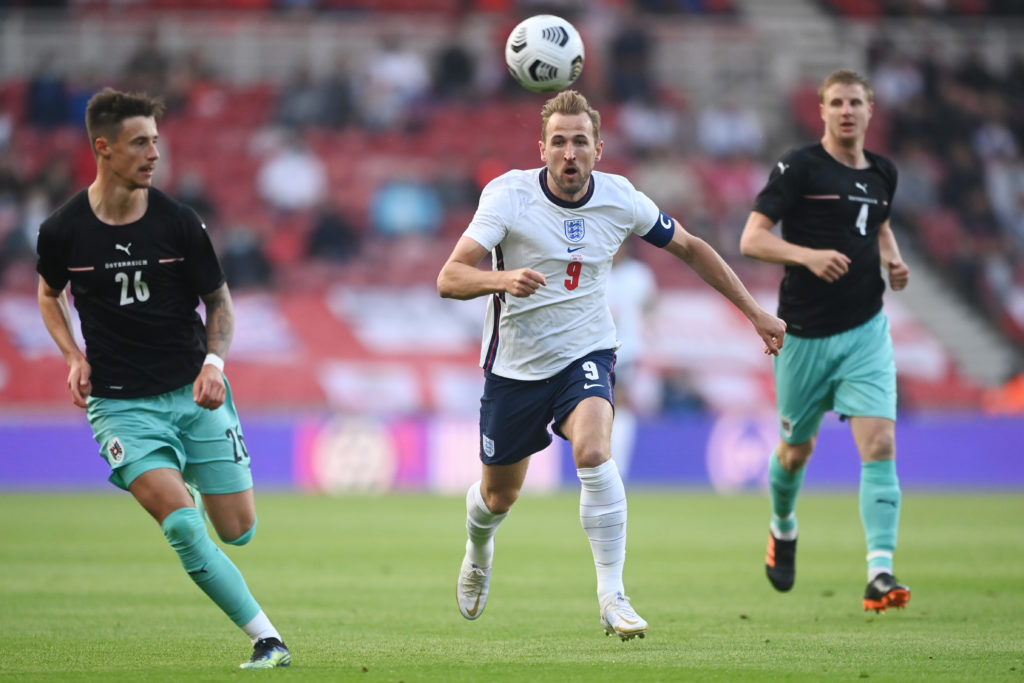 The Tottenham Hotspur striker looks and sounds about as English as you can get, but with three Irish grandparents, and a Galway-born father, Kane very well could've been leading Ireland out at Euro 2020, had things turned out differently.
Unlike most other superstars in world football, Kane didn't stand out in Tottenham's academy, and as such, England weren't exactly desperate to tie him down to prevent him ever defecting.
He never featured for Ireland at youth level, but Martin O'Neil is believed to have monitored him closely before his sudden breakthrough at Spurs and subsequent England call-up.
Thomas Delaney (Denmark)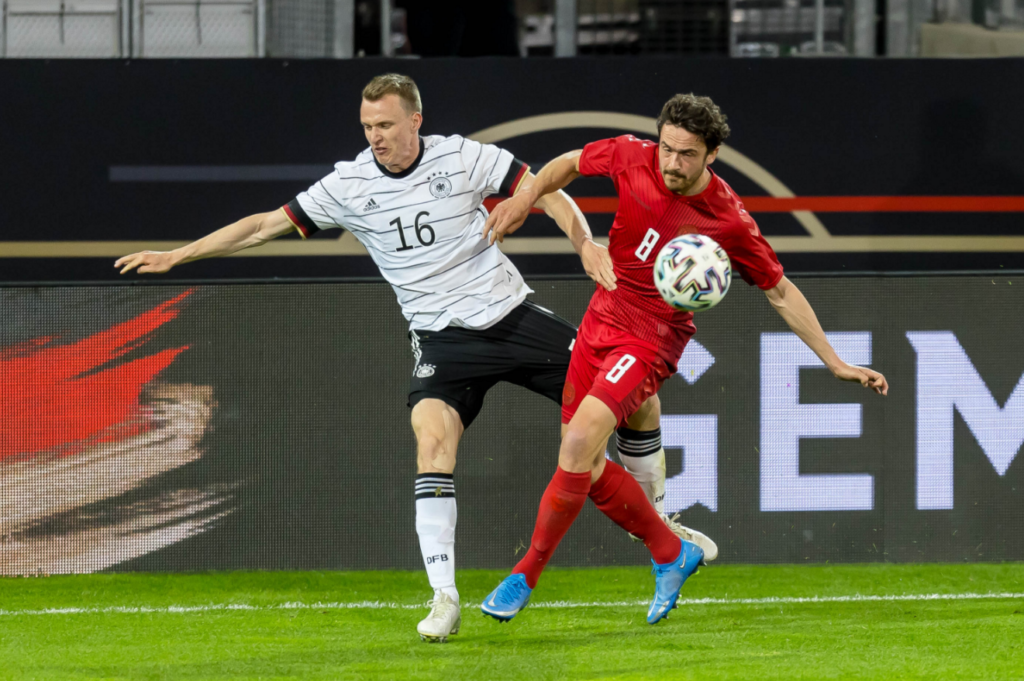 The Borussia Dortmund midfielder is a permanent fixture in the Danish national side, but his grandfather is Irish-American, meaning things could've been quite different.
His great-grandfather moved from Ireland to the US during the Great Famine, and Delaney had the option of representing Denmark, USA or Ireland after breaking through.
Naturally, he chose the country of his birth, and looking at the squad Denmark have built over the last few years, it looks like he probably made the right choice.
Ethan Ampadu (Wales)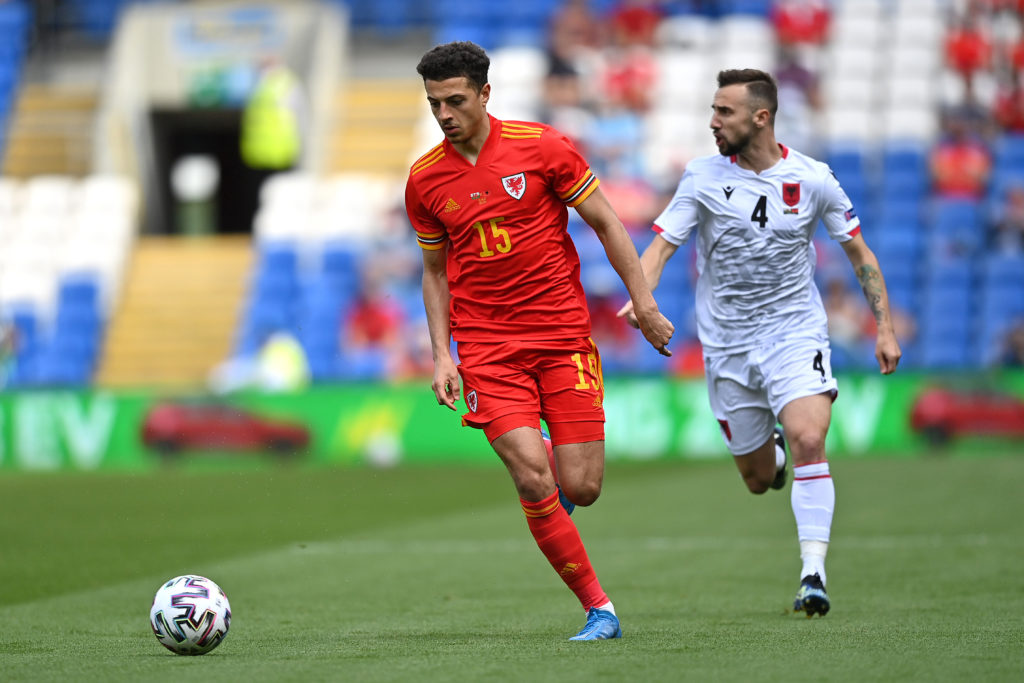 The Chelsea youngster had a whole host of options available to him as he broke through at Exeter City.
Ireland, England, Wales and Ghana were all after his services back in 2017, after making quite the impression as a 15-year-old in League Two.
His father Kwame Ampadu grew up in Dublin and had played hurling before he found football as his calling. Through him, Ethan could have chosen either or Ireland or Ghana.
But, despite the fact that he was born and raised in south-west England, Ampadu chose to play for Wales, where his mother is from.
Harry Maguire (England)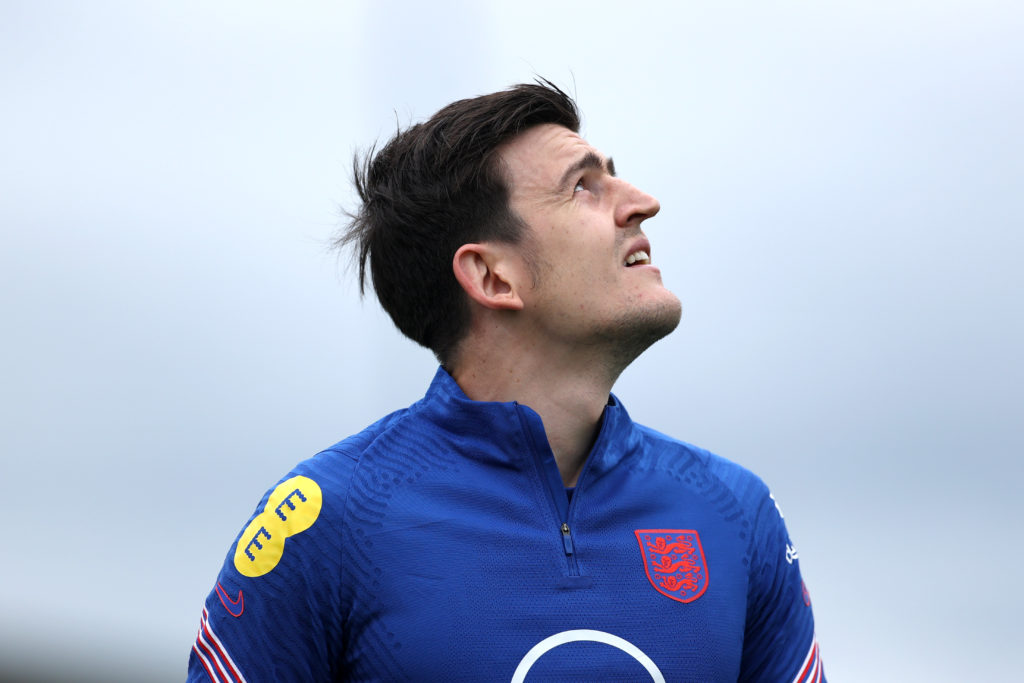 If the name wasn't a bit of a giveaway already, the Manchester United captain has plenty of Irish heritage.
He could have played for Northern Ireland or the Republic of Ireland because his grandparents were from both.
For a long time, it didn't look like England fancied Maguire, with the Sheffield-born defender earning just one cap for England's youth sides.
He wasn't called up to the senior squad until securing a move to Leicester City at the age of 23, so if Ireland had acted sooner, they might have got him!
Conor Coady (England)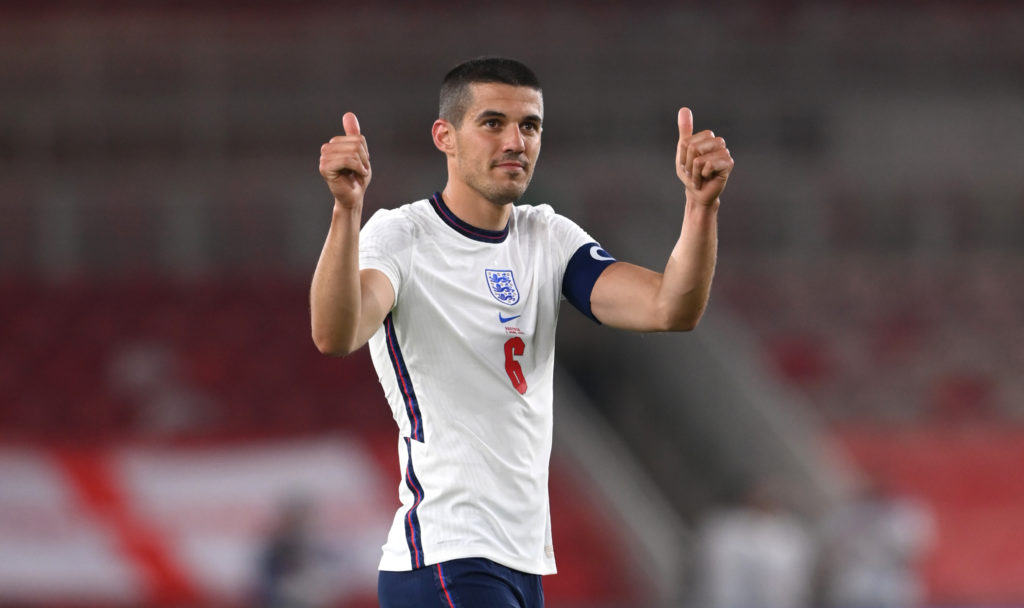 A defensive partnership we may well see for England at some point in the next few weeks could well have been Ireland's in a parallel universe.
Like Maguire, Coady qualifies to play for Ireland through an Irish grandparent.
Born and raised in Liverpool, Coady would've been no stranger to Irish culture and appreciation. Sadly for us, he was always earmarked for a bright England future.
The Wolves captain made nearly 40 appearances for England's youth sides before earning his first senior call-up in 2020.
Daniel O'Shaughnessy (Finland)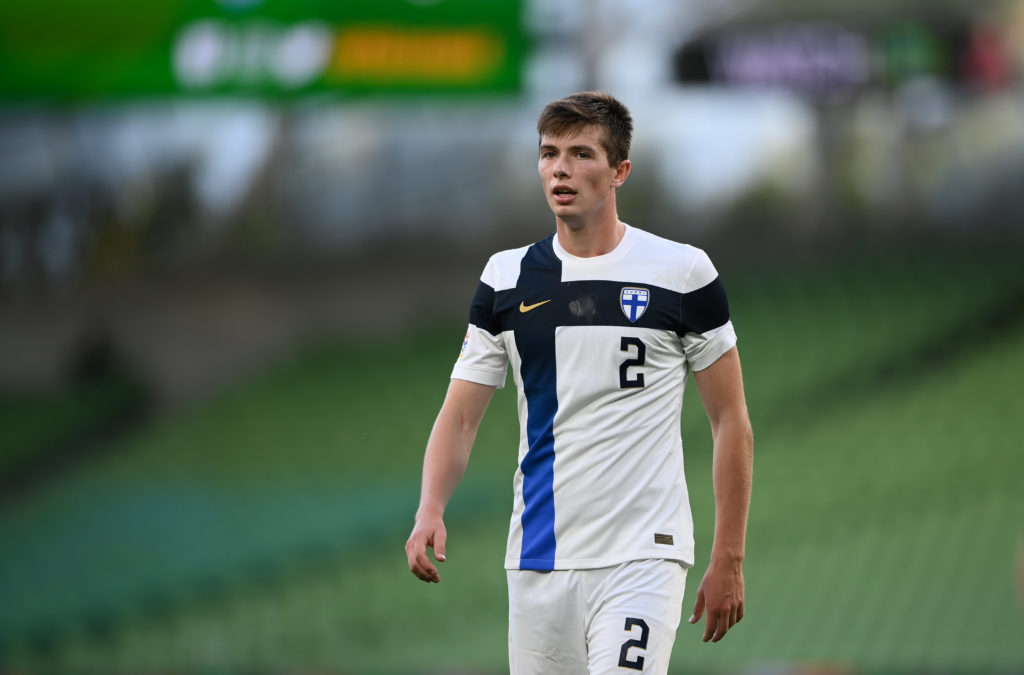 Doesn't sound very Finnish does he?
O'Shaughnessy holds dual Finnish-Irish citizenship, as his father is from Co. Galway.
But after being born and raised in Riihimäki, O'Shaughnessy's chances of choosing to don the green jersey were quite slim.
His brother Patrick, who sounds even more Irish, represented Finland at youth level.